IKEA has a new product that looks like a cushion at first sight but it's actually a little more than that.
Called the FÄLTMAL, the fillings in the pillow cushion unravels into a large size quilt blanket after unzipping the side to reveal a secret compartment.
According to the Swedish furniture company, it is great for travelling (although most of us can't at the moment), relaxing in a hammock or cuddling up on the sofa.
Which totally makes sense if you wish to keep your beddings and furnishings to the minimum.
It also comes with sleeves and a button fastener at the back so you can wear it conveniently like a suit and won't fall off even when moving around the house.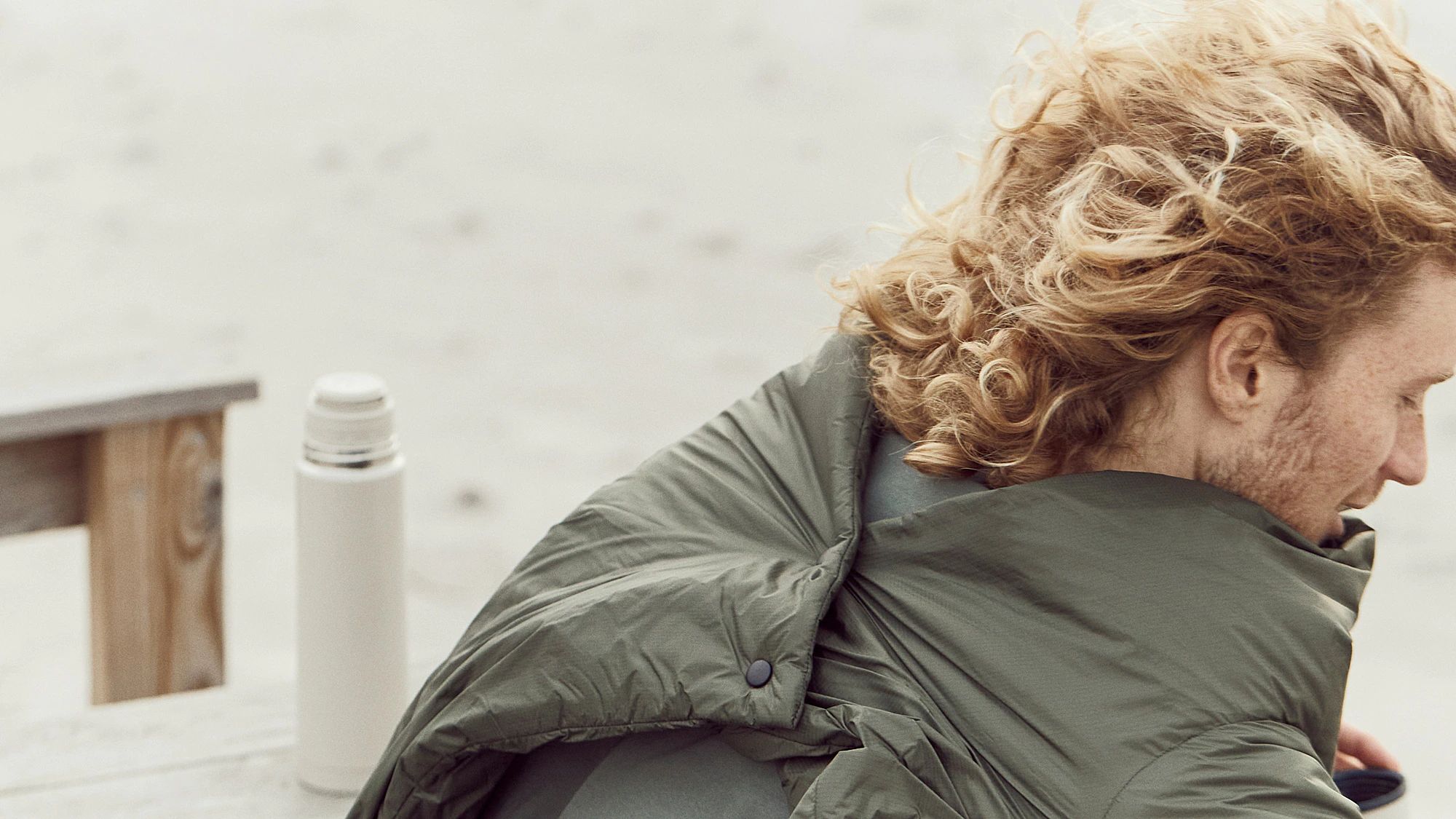 Once you are done, it packs easily into a cushion again.
For the environmentally conscious, the FÄLTMAL cushion/quilt is made of 100% nylon fabric and its fillings from polyester – 80% of which comes from recycled material.
It is currently not available in IKEA Singapore but we sure hope they bring it in soon. In the USA, it is priced at US$34.99.